Moving Overseas - International Movers
Moving to the ends of the Earth for you.

Hawaii, Europe, Australia, New Zealand, South America, Japan, China

Move anywhere in the world! - Residential or Commercial
. . VANGUARDIAN International has the edge over all other international movers and cargo logistics providors. We offer top of the line, cost-effective relocation services for both residential and commercial moves worldwide. With VANGUARDIAN's quality service, your relocation overseas will be quicker and easier. Our customer service has enabled us to earn a great reputation in the moving industry. No matter the size or type of your shipment, VANGUARDIAN is well equipped to facilitate your move. If you want your move to to be a memorable and hassle free experience, choose VANGUARDIAN International.
Residential Relocations, Corporate Relocations,
Military Transportation, Commercial Freight

Book your move today! Full Service Door to Door International Relocations!
Free, no-obligation estimates
Unprecedented prices for full container and
partial container moves
Cost effective solutions for residential and
commercial shipments
Complete packing and crating services
Various shipping methods that fit your budget
Long and short term commercial and residential storage
Documentation handling
Insurance
Car shipping
Pick up and delivery services from anywhere in the US
Delivery to nearly every city in the world

Book your move today! Professional Movers, Door to Door Service!

. . Our experts are ready and waiting to assist you with your move overseas. We specialize in residential and commercial relocations from the United States of America to almost any country in the world. Interstate, Hawaii, Australia, New Zealand, Italy, France, Scottland, Cuba, Chile, Spain, Germany, Thailand, Bejing, Austria, New England, Ireland, Belgium, the Islands of the Pacific and more! Moving mountains for you.
. . Our Vanguardian representatives will make a custom quote for you and your family. The routes and equipment we use for your relocation is drawn up by a live representative and executed by a worldwide team of movers and developers. We move between 300-450 households a year across the globe. Each move is insured, and the teams handling your move locally and overseas are licensed & bonded. We are happy to provide lightning fast service, and our representatives are ready to assist you with your move worldwide.
. . We believe in a 'green-initiative' and support better & cleaner fuel sources for our planet. All our trucks are modern and uphold local state and federal regulations. We donate and support the Tesla Motors initiative and believe in the future of the electric car.



. .

We are ready to tackle any route you may be interested in making across the globe. Our experts are ready to speak with you at a moments notice to discern the best plan and course for your move overseas. Our rates are very competitive for each region and our service is the bar of the industry. Often imitated, never replicated, Go VANGUARDIAN International! We are the West Coasts #1 International Relocation Specialist.





. .

Our agents are worldwide and ready to receive your items near all major ports.
Door to Door pickup and delivery! Typical delivery timeframes on a move are between 30-60 days depending on the destination.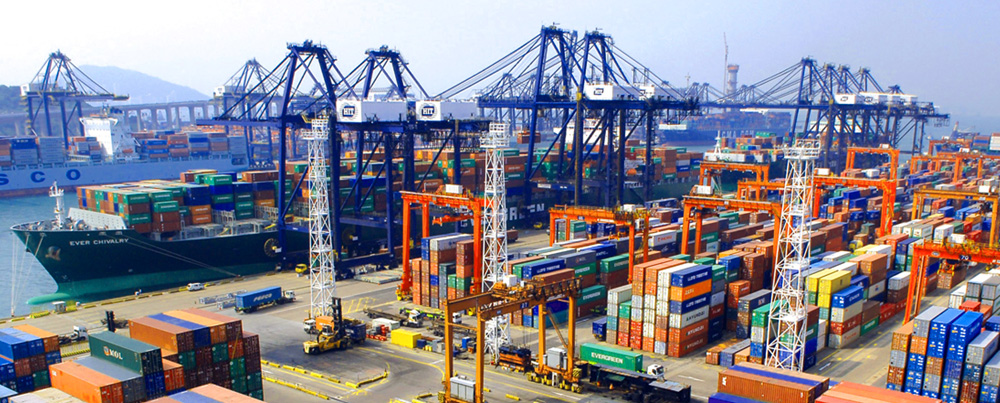 Vanguardian International - Moving to the ends of the Earth for you.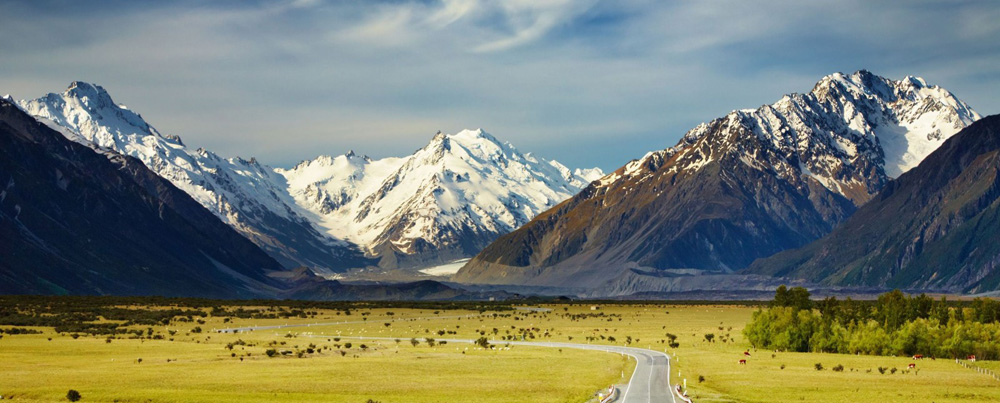 | | | |
| --- | --- | --- |
| Ocean Express | Truck & Rail | Air Frieght |


Moving Abroad: Citylife & Preparing for your move!

Moving Abroad with VANGUARDIAN International
. .
No matter what kind of move you are planning on making, our experienced staff know what to do to see you saftly to destination. Our agents are found near all major ports and we are ready to work with you to make sure you are 100% satisfied with your relocation overseas. All points are covered with our logistics platform and we can get you anywhere you are looking to go. Just ask your Vanguardian Relocation Specialist today for a quote. We take pride in our service.
Testimonials
Los Angeles, CA to Melbourne, AU

"Vanguardian International was the best solution on this trip to Melbourne. They only work with experts and the movers on both sides of the trip were very professional and did a great job. They Packed my house for us on pickup and did a really great job. This was a big move for me and my family. I would use Vanguardian again if we make another move like this."

Seattle, WA to London, UK

"I was very impressed with the team. The prices are very fair considering the distance of the trip. They took care of all the trouble of getting my furniture shipped to the UK. The dispatch was helpful and the service was swift. Very nice people!"

Pheonix, AZ to Saint Vincent

"As a retired citizen I was searching for a way to ship my household to Saint Vincent for months. I was referred to Vanguardian from a friend and I am so glad I found them. They did a fantastic job on my move door to door. My Honda Motorcycle made the trip in perfect condition. Now I can enjoy it here."

Bakersfield, CA to Livorno, Italy

"I moved to Livorno with my family in 2015 for work and Vanguardian handled the transportation and shipping of our household and artwork. The packing on our art was phenominal and everything arrived in perfect time with our new home in Livorno. We are very happy here and the team sent to deliver the items here in Livorno were friendly and got us up to speed on the best parts of town. I would use Vanguardian again."

Los Angeles, CA to Maui, Hawaii

"Colin and I had been thinking about when, and where to move to Maui for several years. Once we were ready to do it we found Vanguardian to ship our furniture and boxes to Maui. Their Mahalo spirit really made us feel safe for the move. The weather is great, come visit us sometime!"


New York, NY to Denmark

"I moved to Denmark for school last year and used Vanguardian to ship my stuff overseas. They did a fantastic job and I am very happy with their service. I will use them again when I return to the States after school. Thank you!"
Thank you for your patronage,
VANGUARDIAN International Team